News & Events
It's recital time and we could not be more excited!
After a long 15 months of no stage performances it is truly our pleasure to announce our 2021 live, in person student dance recital...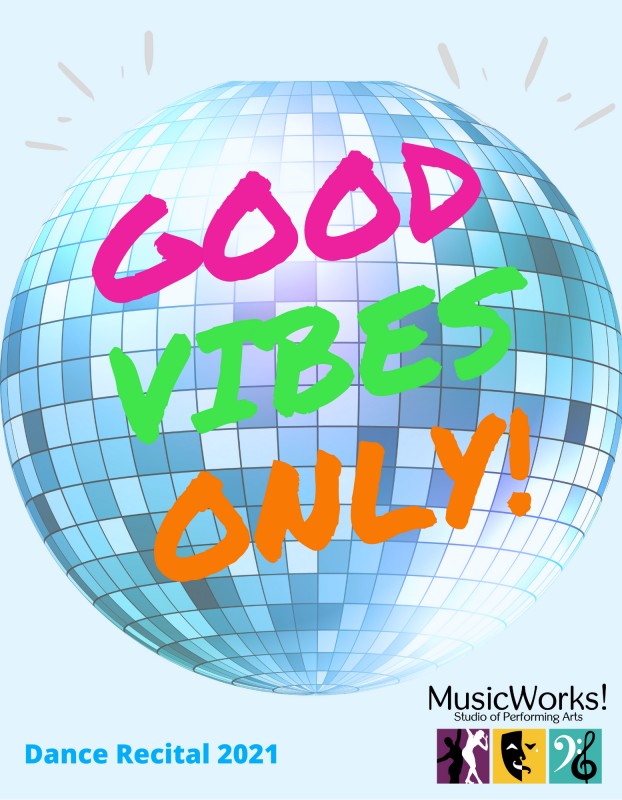 Saturday, June 12 @ 2:00pm
Bardo Fine and Performing Arts Center | Western Carolina University
Tickets on sale 6p, June 2nd!
Link to purchase tickets: https://www.recitalticketing.com/23379/
Just added: Summer Music Camps!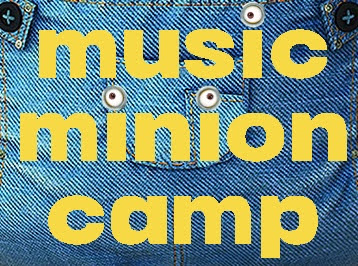 MUSIC MINION CAMP!
5 days: June 28-July 2| 9am-11am | Ages 5-8 | $100 or $90 if paid by May 1
Spend the week discovering the wonderful world of music with some of our favorite music characters, the Minions, from Despicable Me. In this camp we will be playing and learning about instruments families, we will study a bit about famous musicians, create our own rhythms, and explore how to make different sounds. We will also have fun music activities, games & crafts for an action-packed camp week! Campers should bring a light snack and a water bottle daily.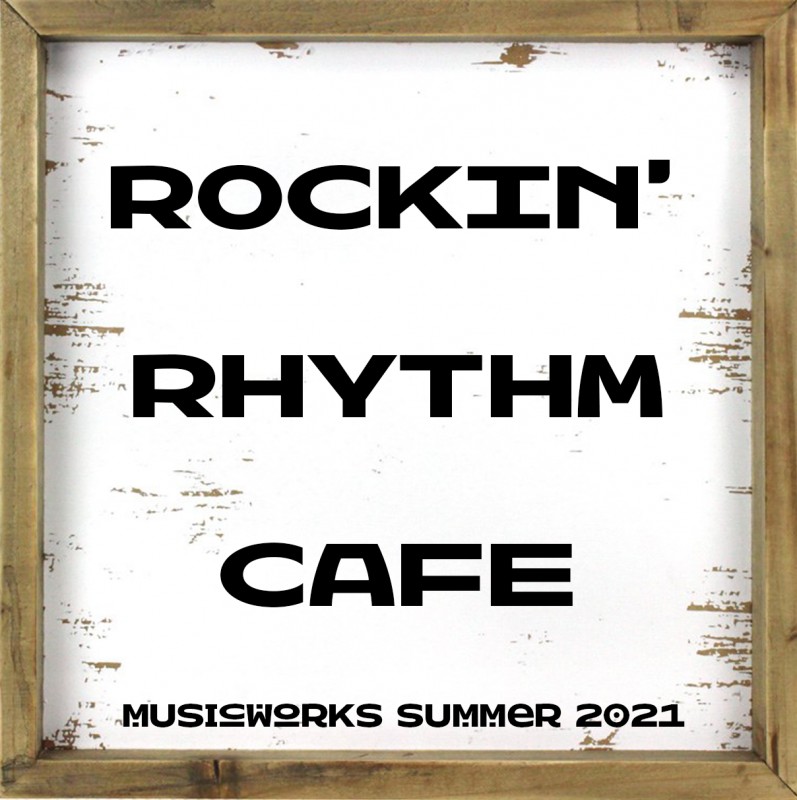 5 days: July 19-23 | 9am-11am | Ages 8-10 | $100 or $90 if paid by May 1
Join us at the Rockin' Rhythm Café to learn about music through interesting and delicious recipes! We will be cookin' up plenty of fun activities while exploring different rhythms, musical styles, and new instrument types every day! All campers need to bring with them is a light snack, a water bottle and lots of curiosity & excitement for this innovative new camp week! No prior music training necessary.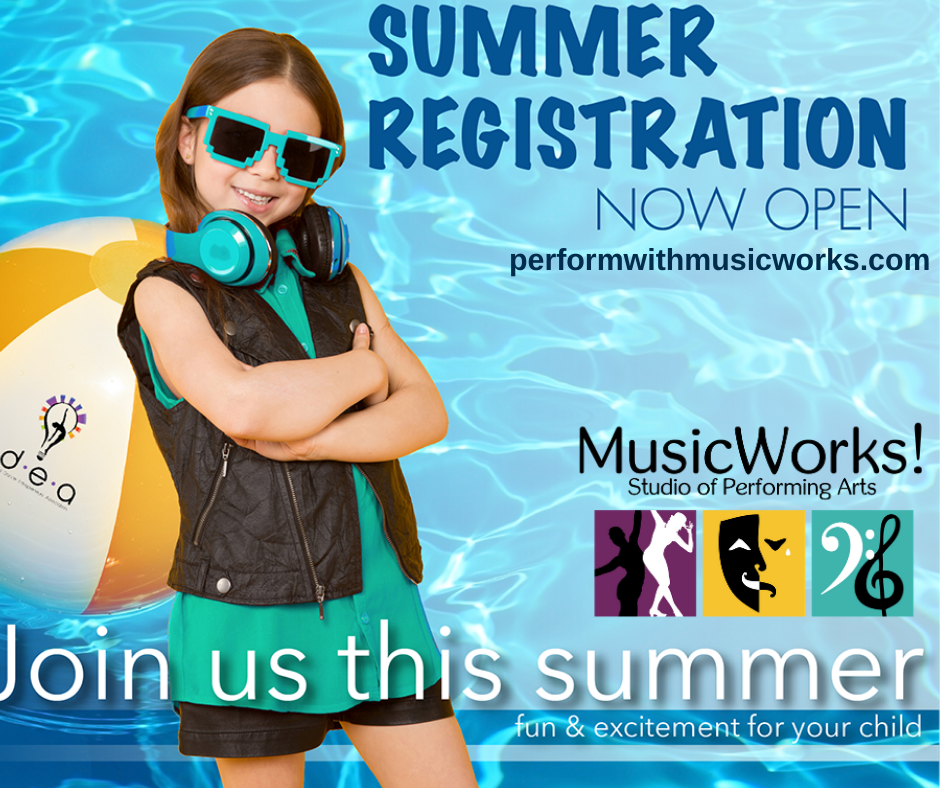 View our Summer '21 offerings here by clicking the link below:
/usercontent/file/MusicWorks%20Summer%20Camps%202021%20(3).pdf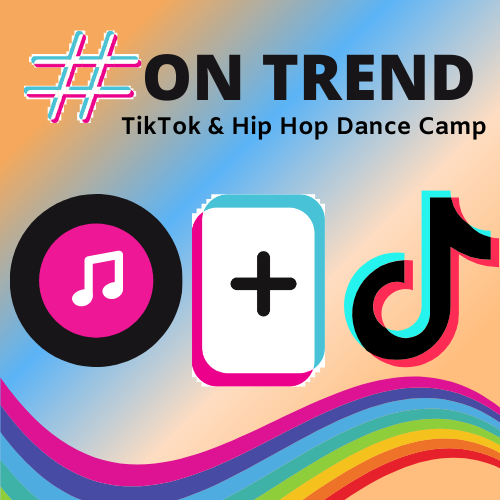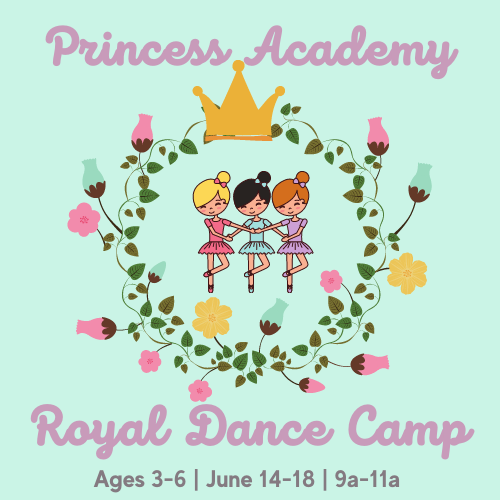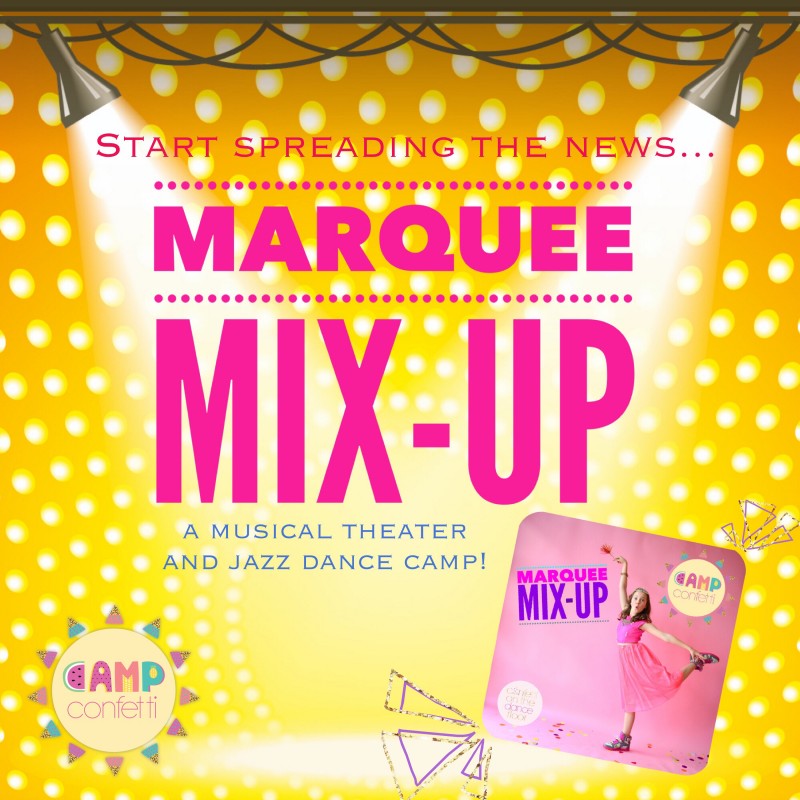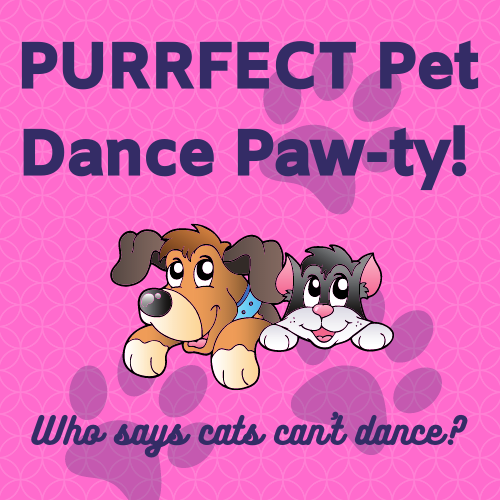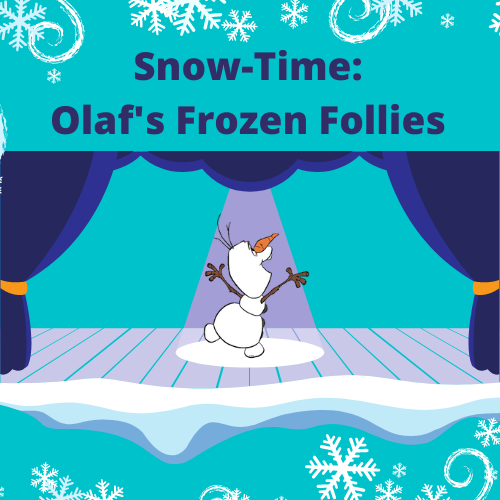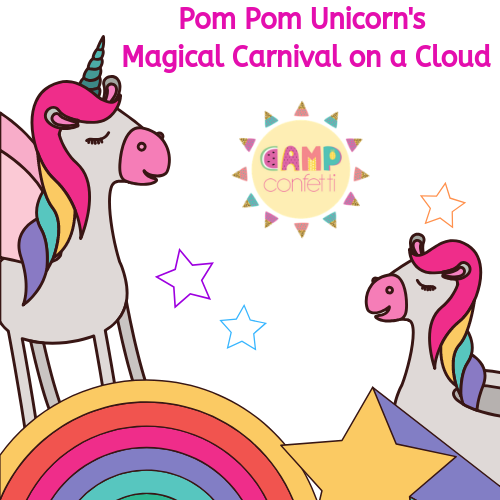 '20-'21 MW Commemorative Teddy Bear is now available!
9" in your choice of sunny yellow or yummy grape = $18.00 plus tax
9" sparkle star in your choice of turqoise or black +$22.00 plus tax
Also perfect for birthdays, special rewards, recital gifts, Easter baskets, or just because!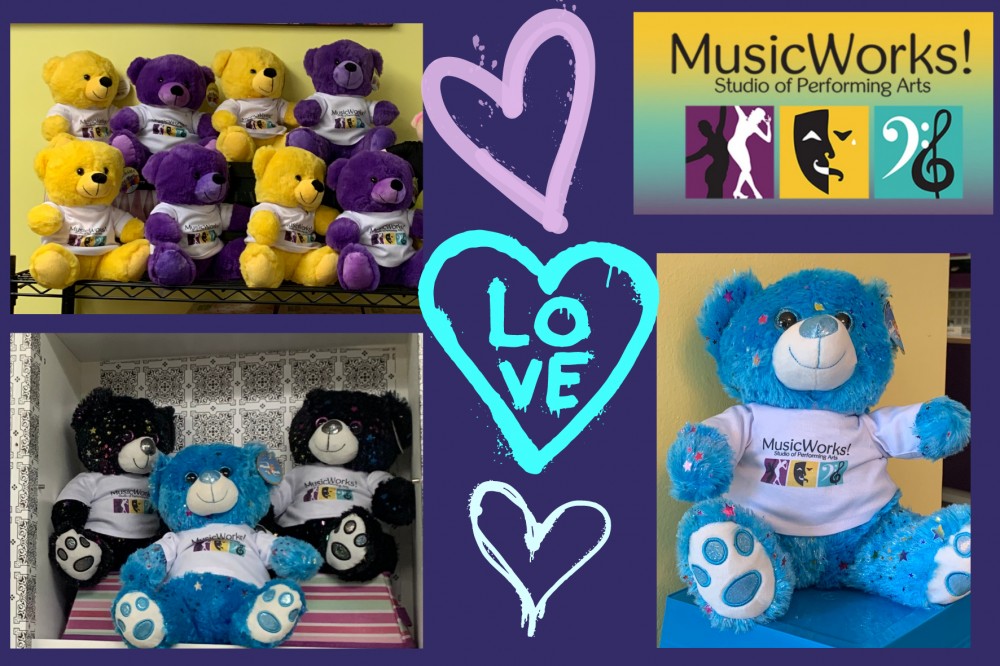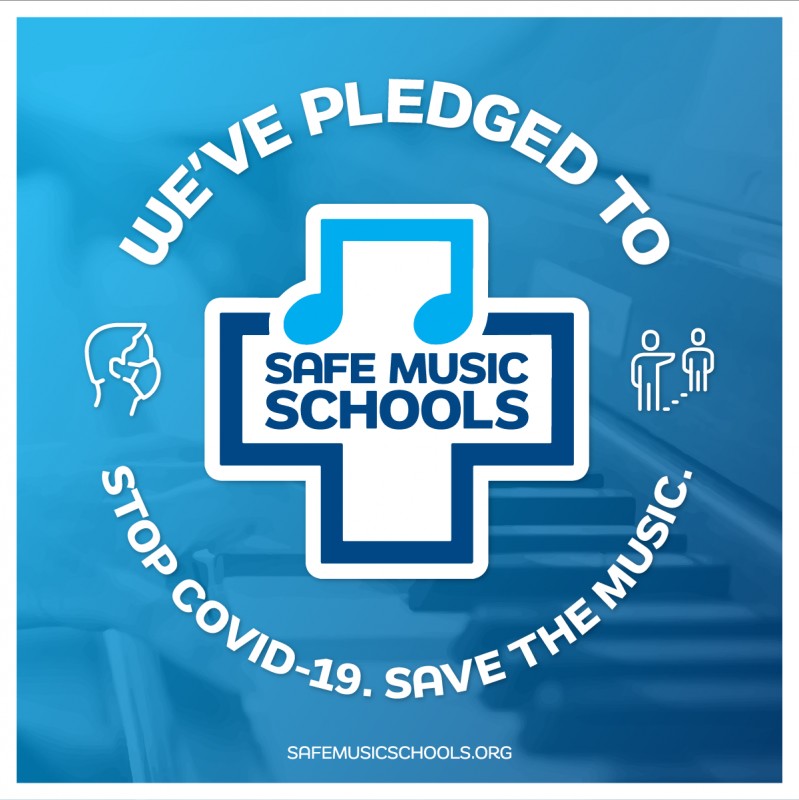 Winter/Spring 2021 Classes Begin on Monday, January 11th!

View the winter/spring schedule here:
/usercontent/file/'21%20Winter_Spring%20MW%20Class%20Schedule%20(1).pdf
Classes began in September and we are very proud of our students for following our COVID-19 protocol and for being resepctful of their fellow classmates and their parents and our MW staff. True rockstars!
Congratulations to MW Alum, Benjamin Sears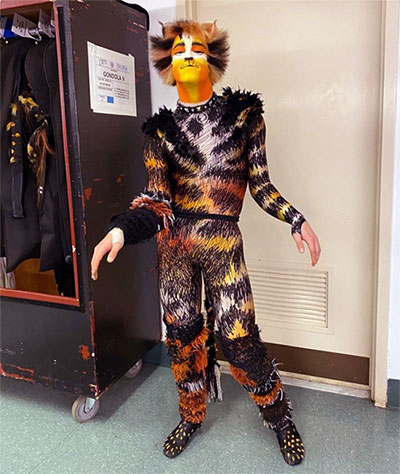 Benjamin Sears
As Mungojerrie in CATS National Tour
Congratulations to MusicWorks! alum, Benjamin Sears, on his debut as Mungojerrie in the 1st National Tour of CATS the MUSICAL. We are so proud of Ben for being committed to following his Broadway dream! Talent, discipline, and a strong work ethic certainly pays off.