News & Events
SCAN THE QR CODE BELOW TO ACCESS THE JINGLE BELL JAM SHOW PROGRAM!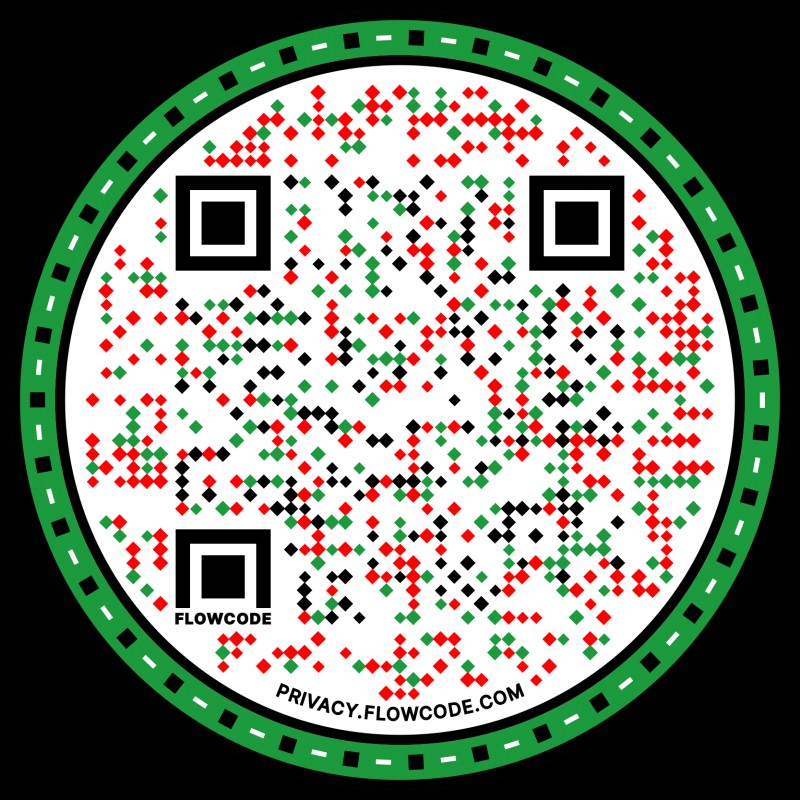 Our Fall Class Schedule:
/usercontent/file/'23-'24%20MW%20Classes%20GO.pdf.jpg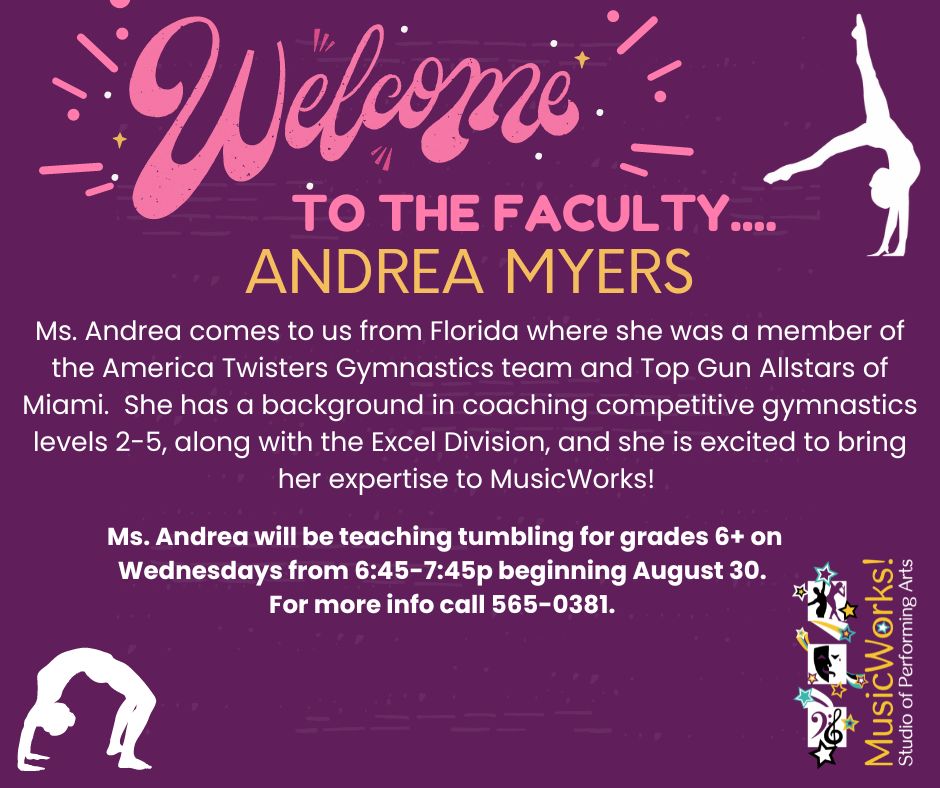 INTRODUCING OUR NEW DANCE PRODUCTION COMPANY...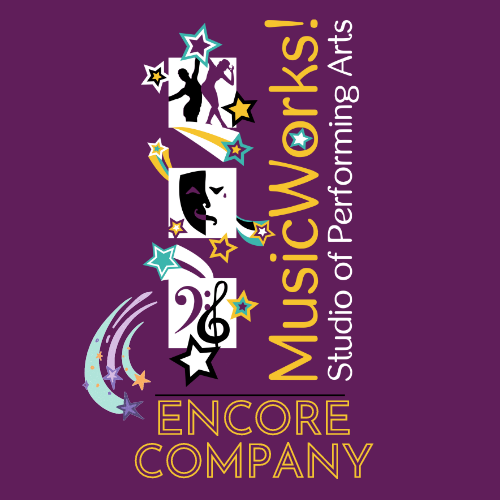 Encore Company Info Here:
/usercontent/file/MW%20ENCORE%20INFO%20GO%20version.pdf
DON'T MISS OUR 2024 SPRING DANCE RECITAL
3:00 PM, Sat., June 8th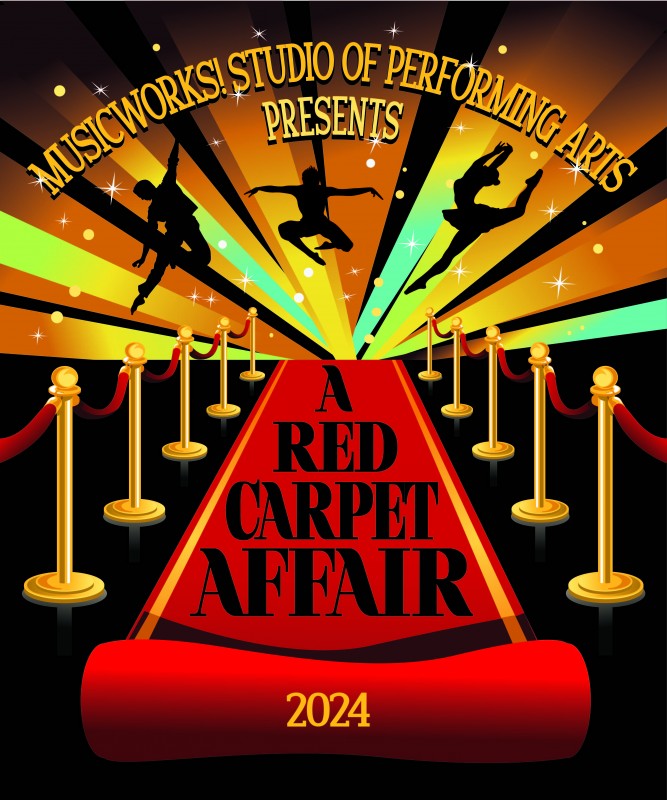 Bardo Performing Arts Center ~Western Carolina University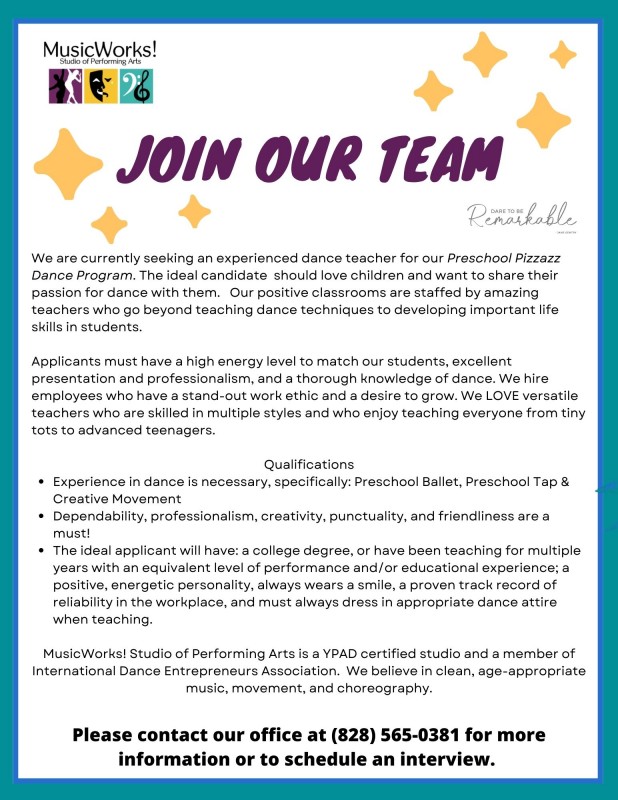 Let's be friends!
Scan the QR code to visit our FB page. Please like, tag and share!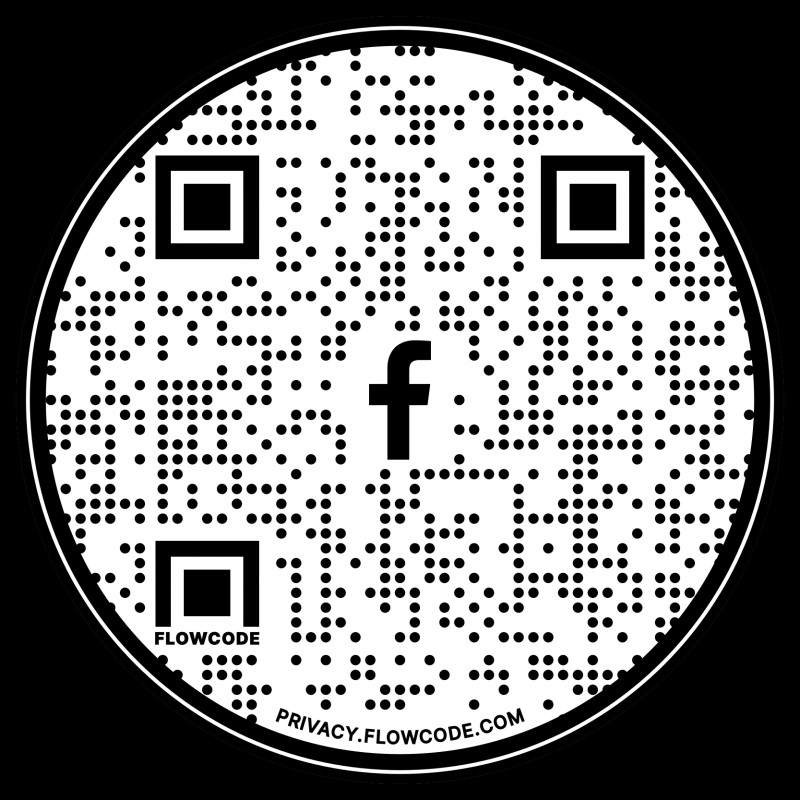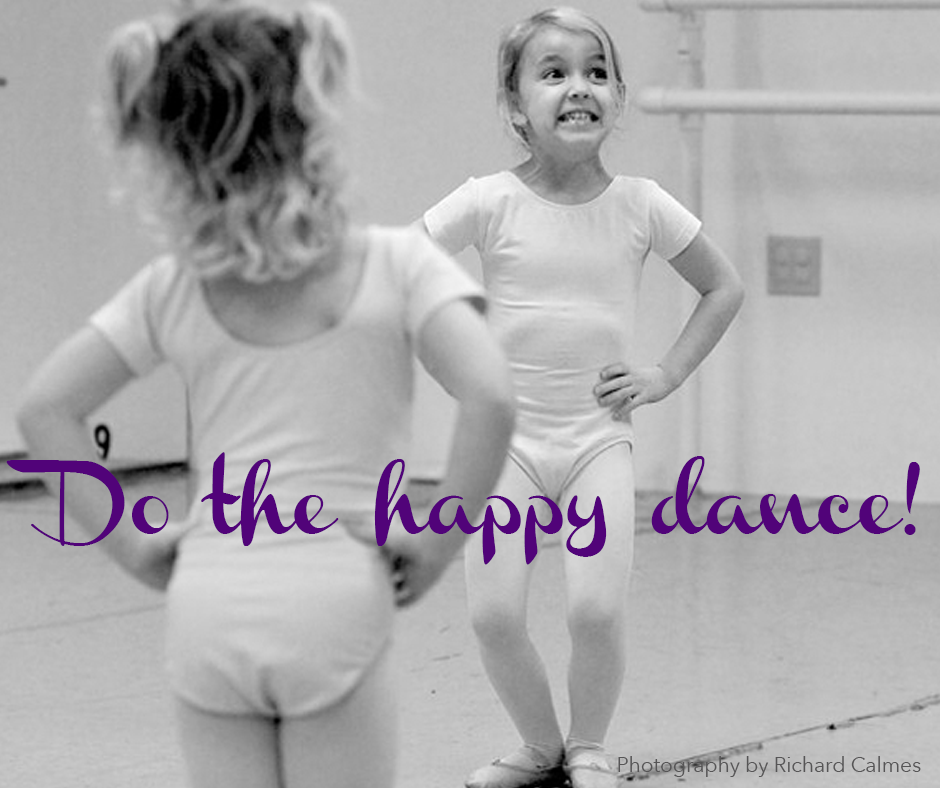 If you are a new student or a potential student and would like to register for a class or get more information please check out the schedule below:
Online Registration: https://dancestudio-pro.com/online/musicworks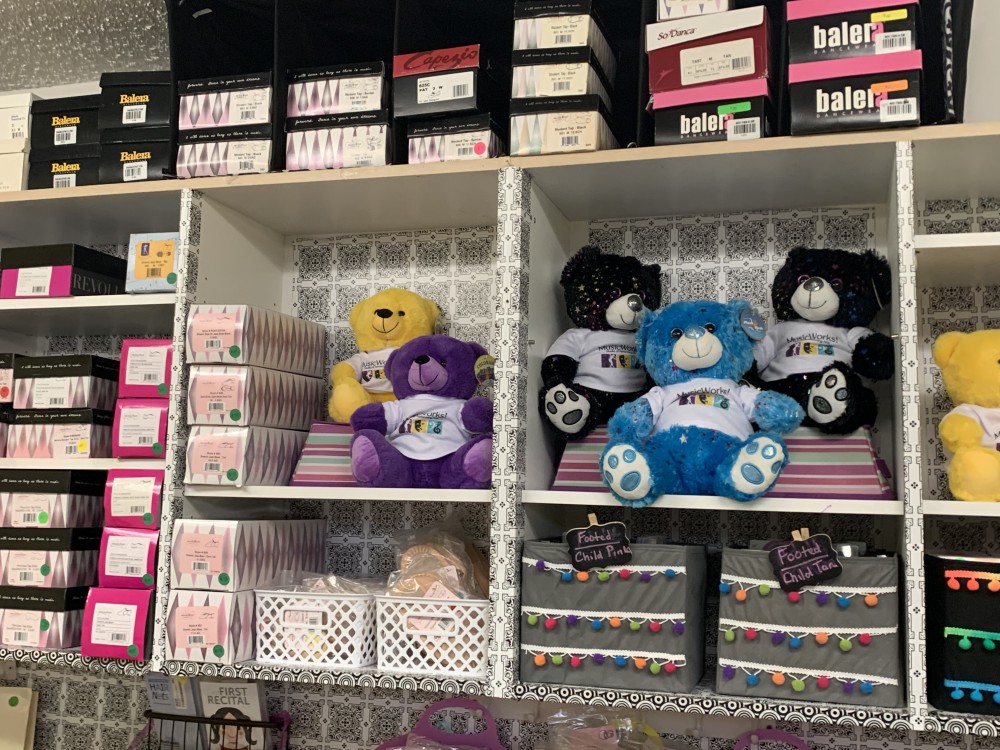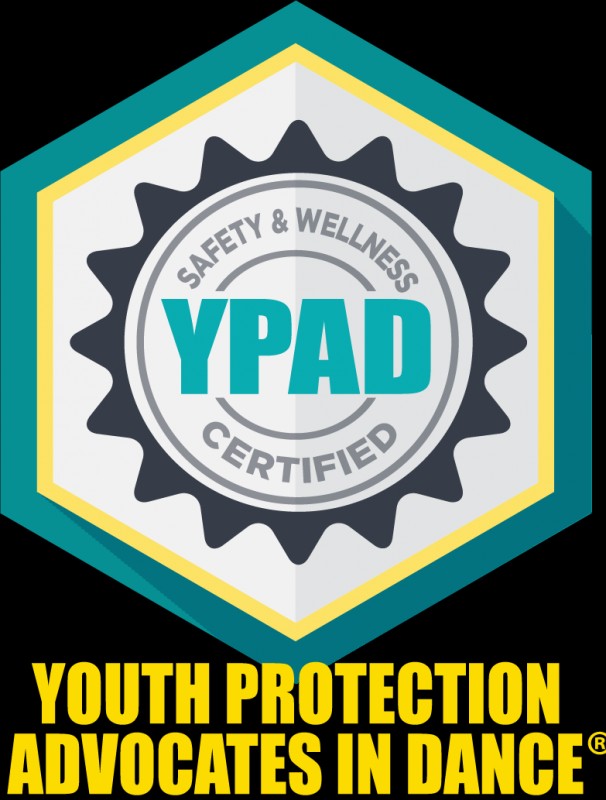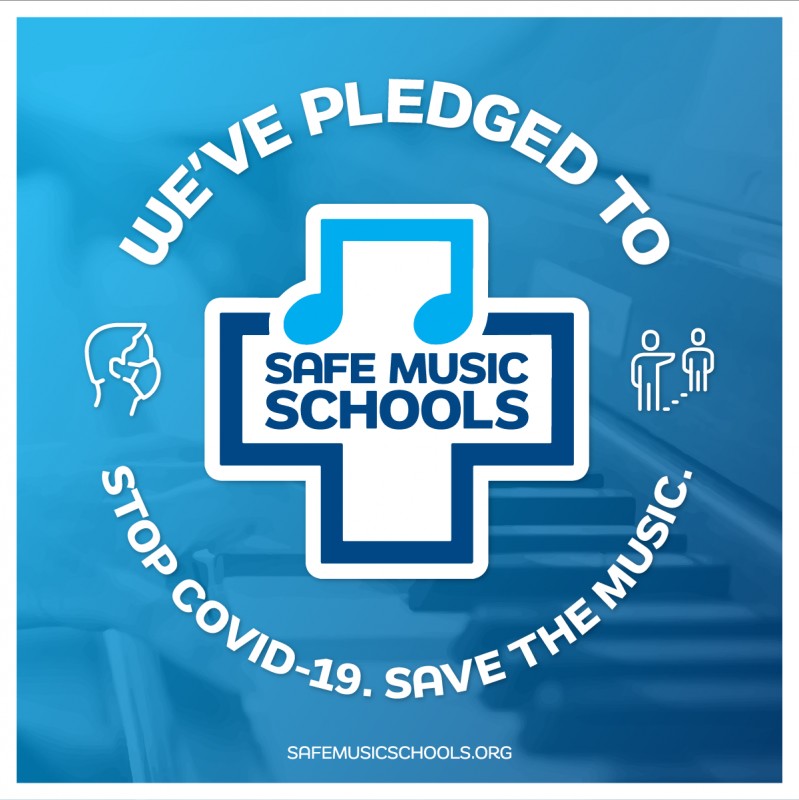 Fall 2022 Classes Begin on Monday, August 29

View the fall schedule here:
/usercontent/file/Fall%20'22%20%20MW%20Class%20Schedule%20Final%20.docx.pdf
Congratulations to MW Alum, Benjamin Sears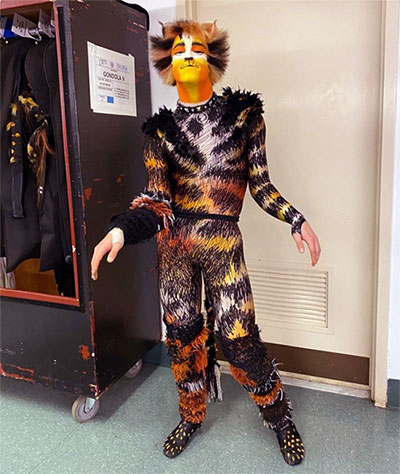 Benjamin Sears
As Mungojerrie in CATS National Tour
Congratulations to MusicWorks! alum, Benjamin Sears, on his debut as Mungojerrie in the 1st National Tour of CATS the MUSICAL. We are so proud of Ben for being committed to following his Broadway dream! Talent, discipline, and a strong work ethic certainly pays off.