News & Events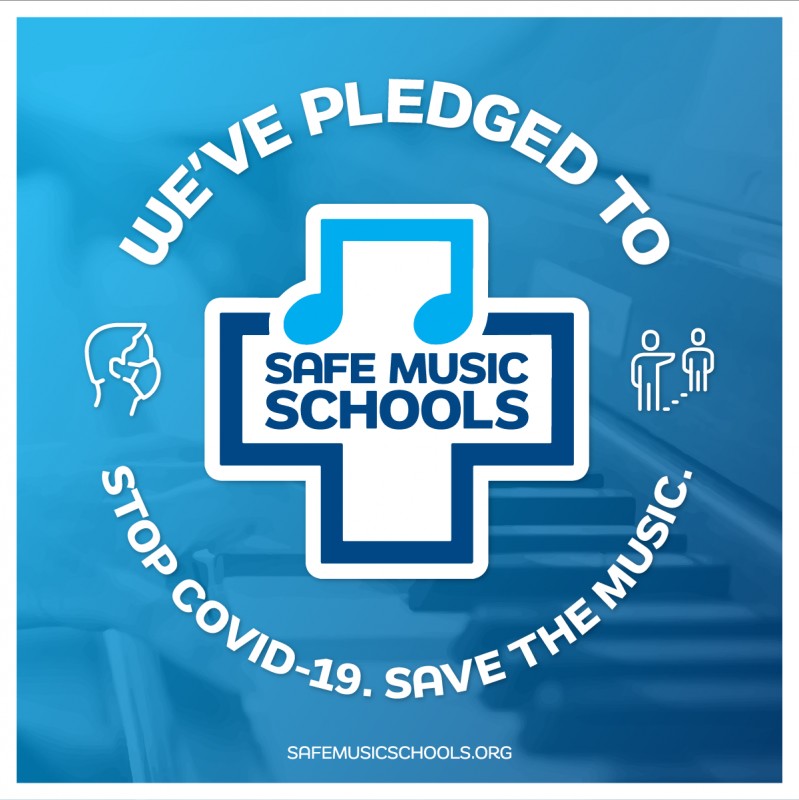 Winter/Spring 2021 Classes Begin on Monday, January 11th!

View the winter/spring schedule here:
/usercontent/file/'21%20Winter_Spring%20MW%20Class%20Schedule%20(1).pdf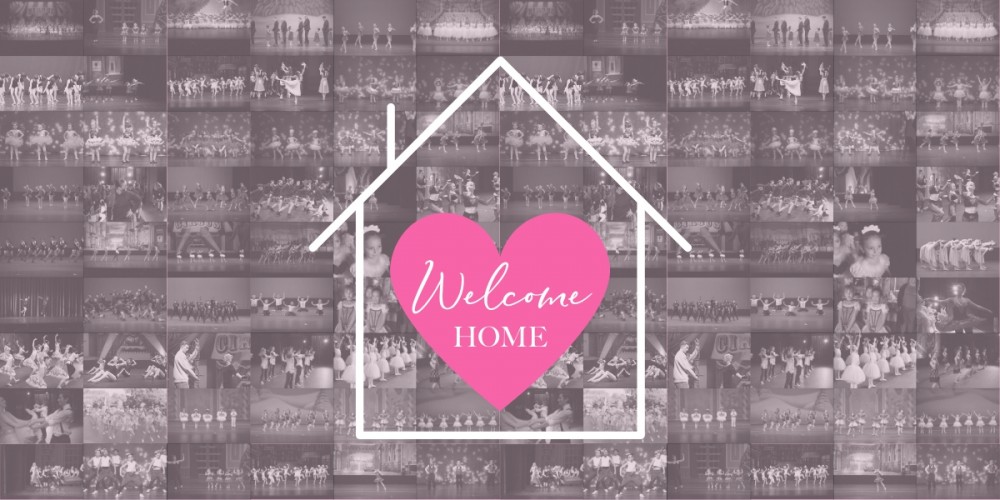 Classes began in September and we are very proud of our students for following our COVID-19 protocol and for being resepctful of their fellow classmates and their parents and our MW staff. True rockstars!
Congratulations to MW Graduating Class of 2020

The 2020 graduates have demonstrated nothing but class, dignity, and strength in the midst of a national crisis. They have put aside their preconceived notions of how their senior year would look and have allowed their entire lives to be disrupted. They have continued to work hard in their academic endeavors and as the world around them changed.
No, they did not have a traditional prom or graduation.
No, they did not get to have their final chorus concerts, or drama plays, musical theater productions, or dance recital.
No, they did not get to enjoy the traditional annual signing day or senior class picnic.
What they did get was the opportunity to demonstrate what it takes to be a leader. How to hold your chin up when you want to cry because your heart is breaking. How to listen and respect authority, even if you do not share the same opinion.
They are in a class by themselves and we can all learn from these young people. They are the CLASS OF 2020!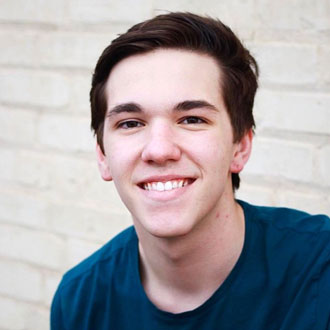 Javan Delozier
Pisgah High School
Javan will be attending Western Carolina University and was accepted into the prestigious Department of Stage and Screen where he will pursue a degree in Musical Theater.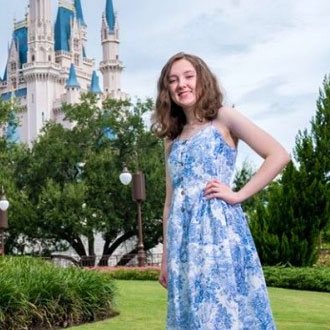 Molly Spruill
Pisgah High School
Molly will be attending Appalachian State University where she was accepted into the Honors College and will pursue a degree in Political Science.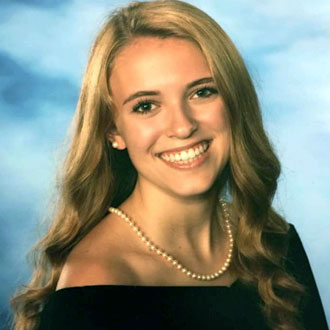 Kara White
Tuscola High School
Kara will be attending Western Carolina University in the fall and has been accepted into their prestigious Department of Stage & Screen where she will pursue a degree in Musical Theater. Kara was also selected for the 2020-2021 WCU Dance Team.
Congratulations to MW Alum, Benjamin Sears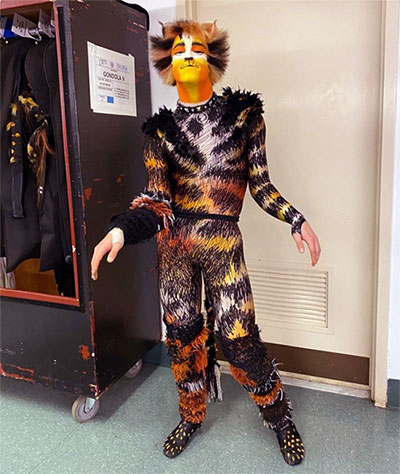 Benjamin Sears
As Mungojerrie in CATS National Tour
Congratulations to MusicWorks! alum, Benjamin Sears, on his debut as Mungojerrie in the 1st National Tour of CATS the MUSICAL. We are so proud of Ben for being committed to following his Broadway dream! Talent, discipline, and a strong work ethic certainly pays off.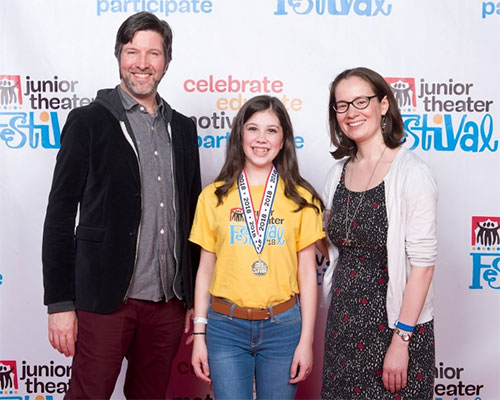 Congratulations to our JTF Teams
WE ARE SO PROUD OF YOU!
Congratulations to our 2019 Junior Theater Festival Group for receiving the Freddie G Award for Excellence in Music! And congratulations to our 2019 Junior Theater Festival Student Choreographers: Kara White, Molly Spruill, and Leah Rogers on their award for Outstanding Student Choreography.
Congratulations to our Junior Theatre Festival (JTF) group on being awarded Excellence in Ensemble at the 2018 Junior Theater Festival in Atlanta.
Congratulations to our very own Reagan Mulvey (shown, right) for winning Outstanding Actress from the yellow pod at JTF '18. Only 16 young ladies received this honor out of the 6,000 musical theater students who attended JTF'18....way to go Reagan!