Download the program for GET REEL! Dance Scenes from the Big Screen! Copy and paste the link below in your browser:
https://docs.google.com/document/d/1TiUk8QqTV5RyxV4lo7lRDdFDotmjNyohSAQvyK6iBBA/edit?usp=sharing
Online Ticket Sales Have Ended. Tickets can be purchased in the lobby of the Fine and Performing Arts Center at 2:30p on June 1.
Cash or checks only, please.
Congratulations to our 2019 high school graduates:
Rose Leek
Sydney Lyles
Mary McLamb
Eric Meyer
Emily Patten
"Go confidently in the direction of your dreams. Live the life you have imagined."


—Henry David Thoreau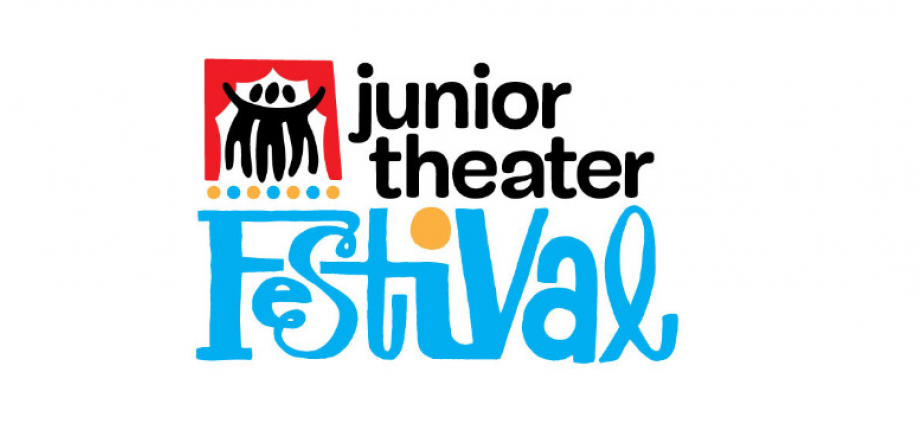 Congratulations to our 2019 Junior Theater Festival Group: Freddie G Award for Excellence in Music!
Congratulations to our 2019 Junior Theater Festival Student Choreographers:
Kara White, Molly Spruill, and Leah Rogers on their award for Outstanding Student Choreography!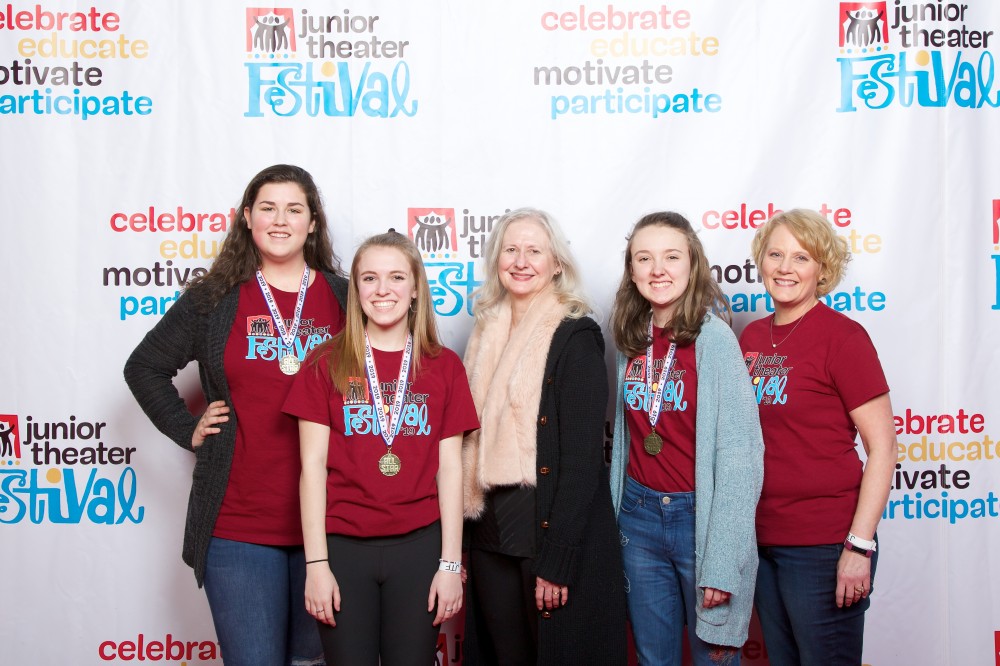 View our current class schedule here:
/usercontent/file/MW%20Schedule%20'18-'19%20(2).pdf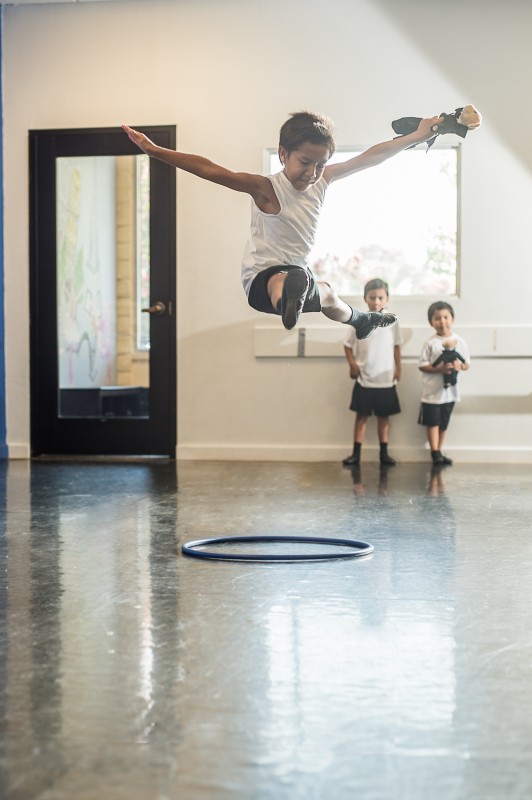 MusicWorks is proud to a part of the WINGMAN FOR DANCE program!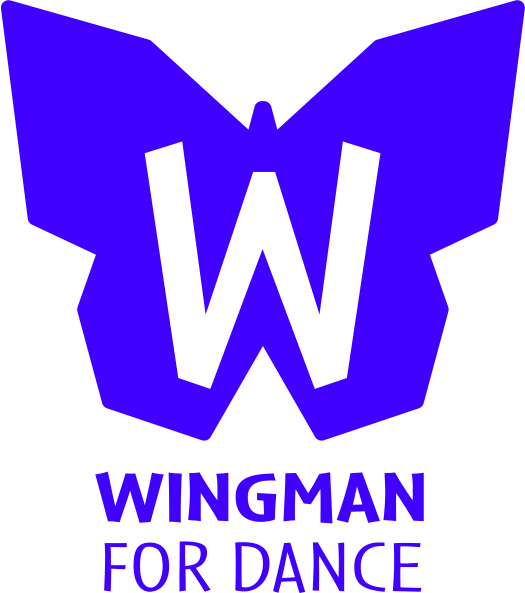 Congratulations to our JTF group on being awarded "Excellence in Ensemble"
at the 2018 Junior Theater Festival in Atlanta!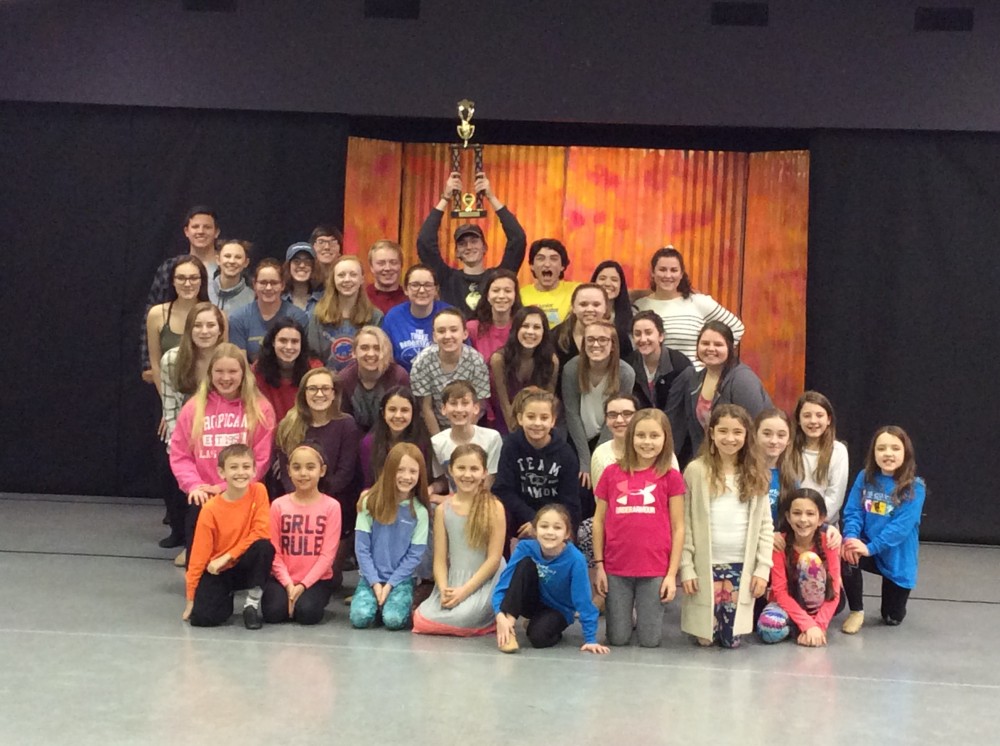 Congratulations to our very own Reagan Mulvey for winning "Outstanding Actress" from the yellow pod at JTF '18.
Only 16 young ladies received this honor out of the 6000 musical theater students who attended JTF'18....way to go Reagan!